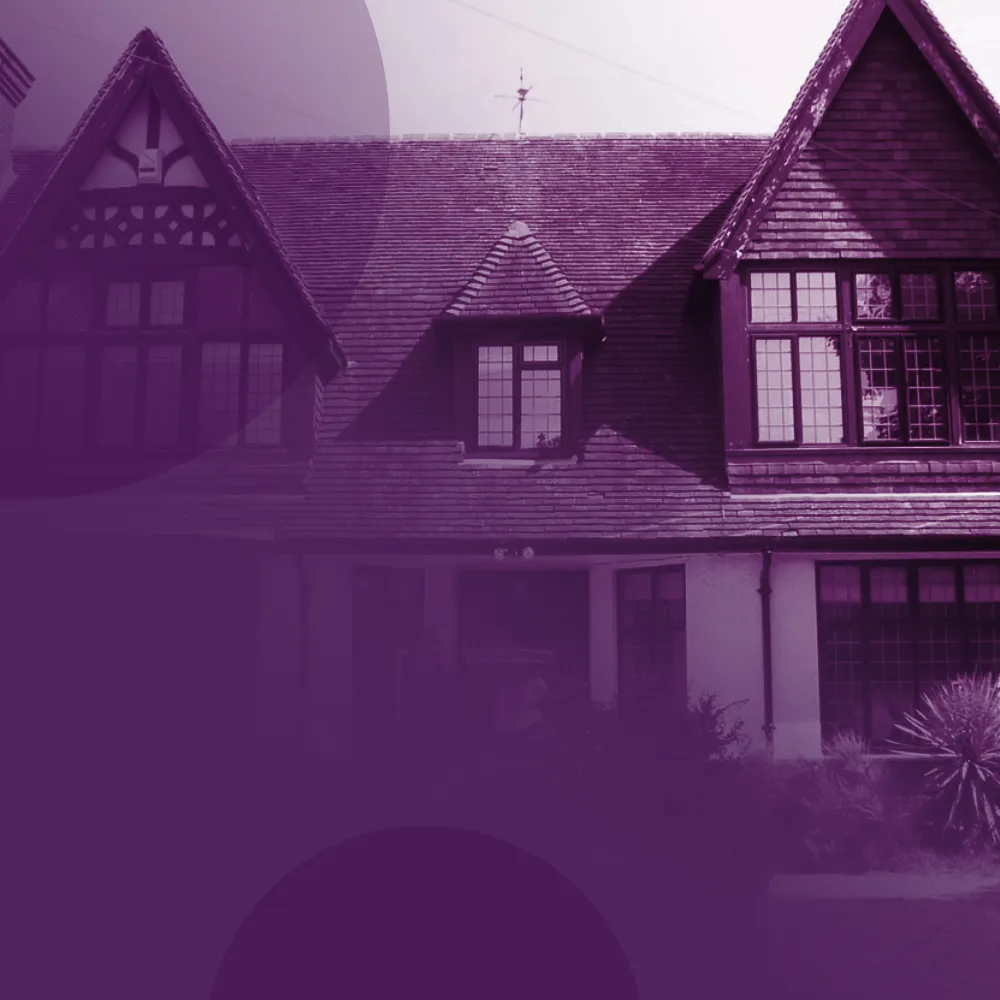 Homes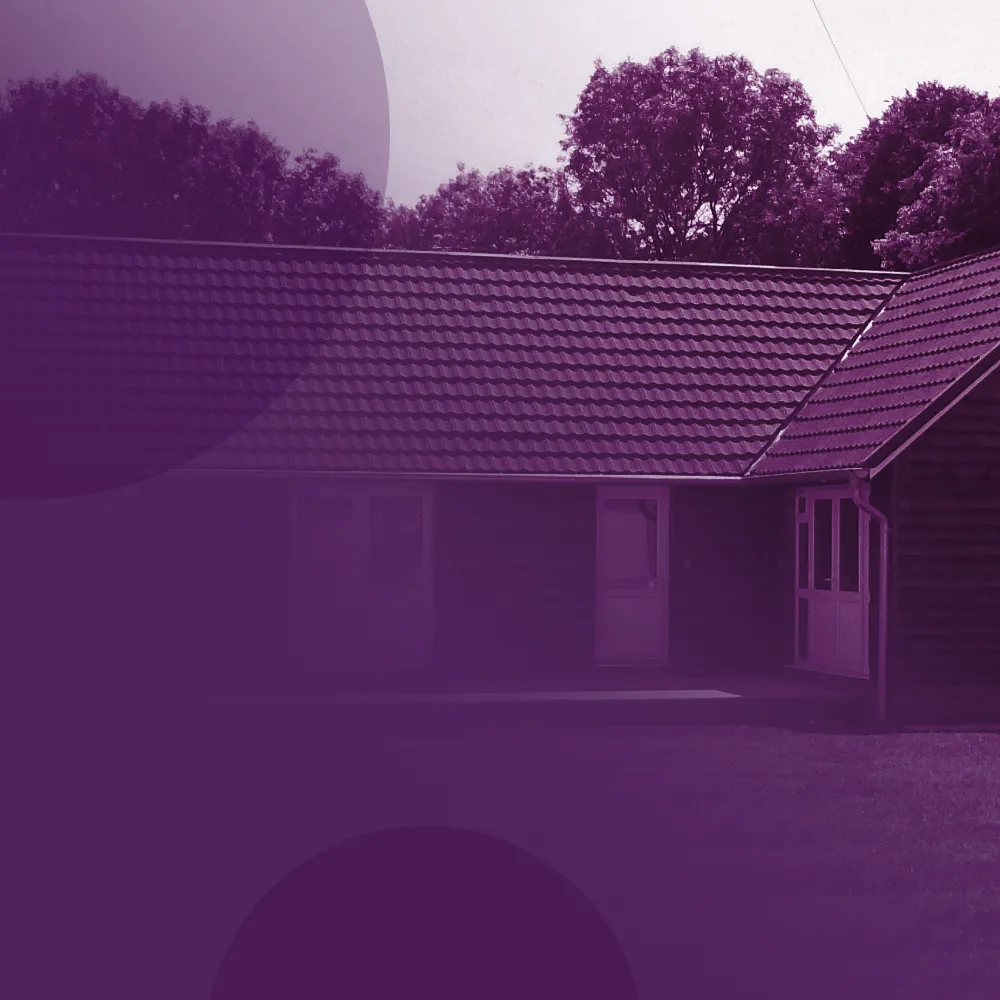 School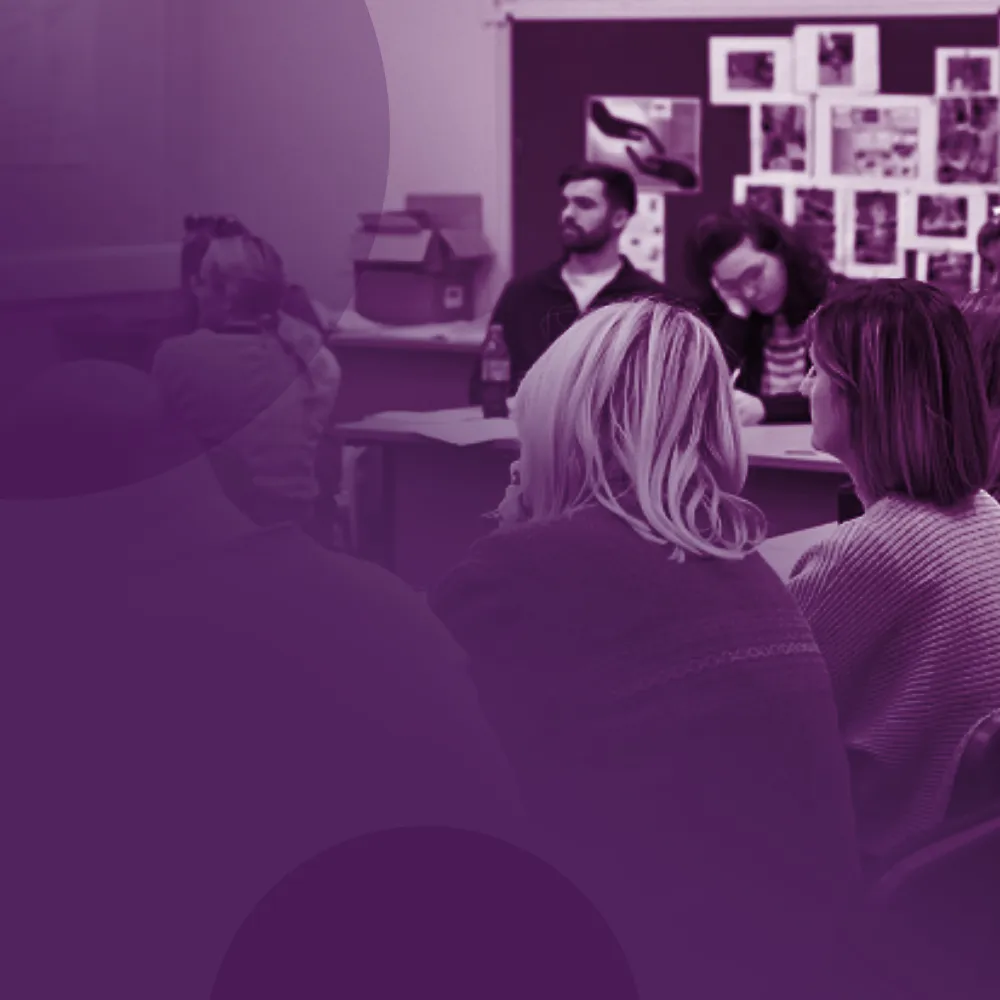 Careers
What we do
We provide small residential homes for children up to the age of 18 years who display emotional and behavioural difficulties.

My Choice School is the education provision at My Choice Children's Homes. We provide an individualised education programme for young people who have disengaged from learning and are unable to access larger school environments due to their complex emotional and behavioural difficulties.
Staff are energetic, enthusiastic and nurturing. This enables children to feel comfortable and trust the staff that look after them. Children are looked after by staff who shower them with attention, affection and care. Where needed, this is balanced with realistic expectations and appropriate boundaries. Staff focus is to ensure that children feel valued and loved. Children thrive in the positive and fun environment that has been created.

Ofsted 2022
A great place to work
Our most valuable asset is our staff team which includes nearly 110 members. Our team have a wealth of experience with a child centered approach, genuine passion and commitment in looking after our young people.