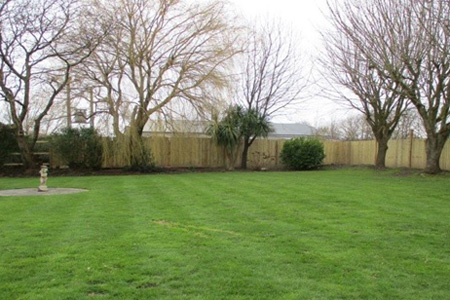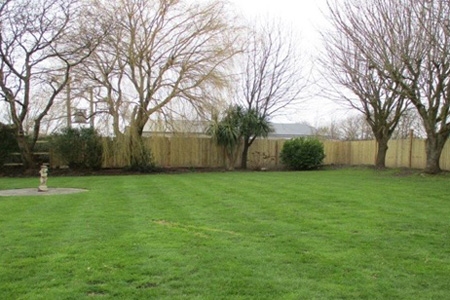 Overview
Pebble House is a large semi-detached home, set within extensive gardens, with parking at the front of the property. It is located in a quiet rural area of West Sussex. All bedrooms are double sized, there is a family sized kitchen and separate dining area. There is a large lounge and other areas where young people can spend time together with staff to watch television, play games or generally relax.
Facilities
Pebble House accommodates four young people, the bedrooms and communal areas are decorated and furnished to a high standard. Each bedroom is personalised to meet each child's individual needs. There are facilities for three staff members to sleep in to support the young people. The home has a large fully fitted kitchen, dining room and lounge on the ground floor that the children are able to access at all times. There is also a laundry room and downstairs WC facilities. The office is also located downstairs near the front door.
These rooms are furnished to meet the needs and style of the young people. The home has a bathroom for the children on the first floor, and a separate staff bathroom. The young people will attend My Choice School in Arundel if assessed as appropriate at point of placement.
Door alarm systems are fitted in the home; however, it is risk assessed per child in co-ordination with the social worker.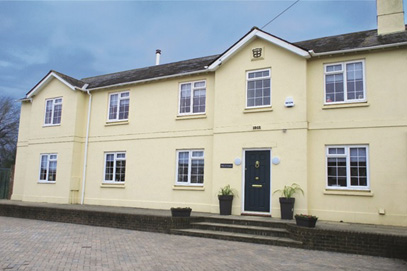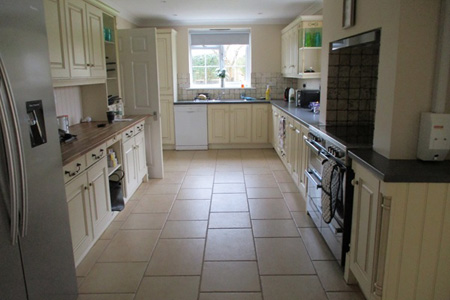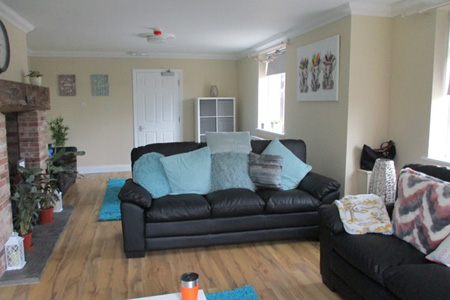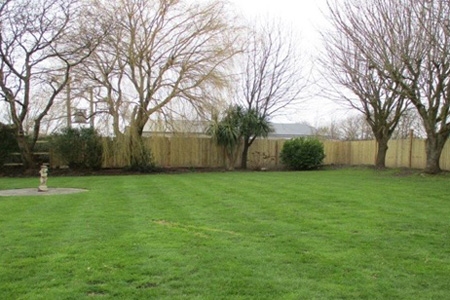 Children are supported to take part in a range of enjoyable activities. Children have enjoyed taking part in summer games which included children from other homes in the organisation. Children are helped to explore their own individual interests outside the home. This is important as they begin to develop their sense of self.
Ofsted 2022