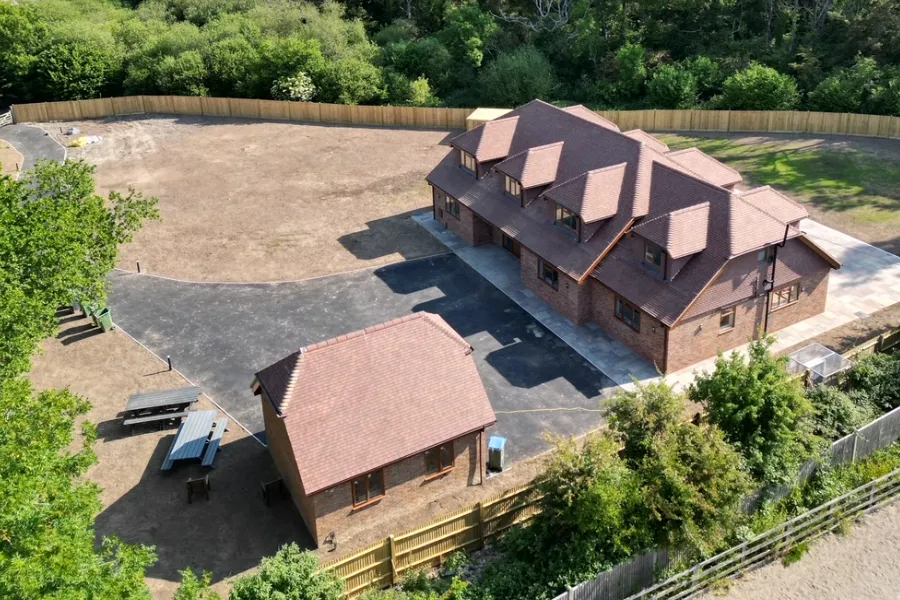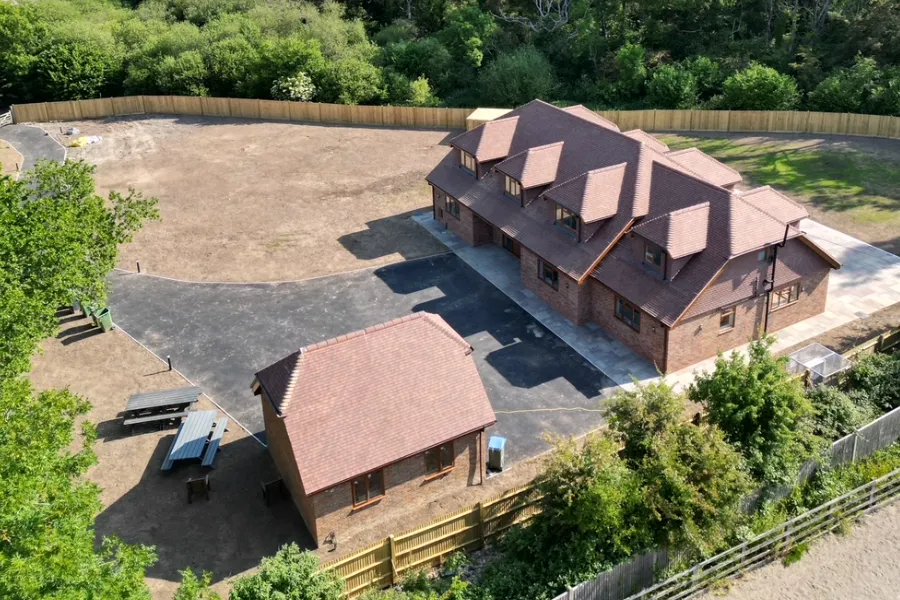 Overview
Willow Cottage is registered for up to six children, the home is a large detached property located in a small village in West Sussex. The home is set on extensive grounds near the south downs, located away from the main road in a quiet area. There is a significant drive way leading the home with ample parking. Willow Cottage is not accessible by a local train station, there are local bus stops and village shops nearby.
Facilities
The home consists of a large entrance hall area, leading to a newly fitted kitchen, on to a large dining room. The home has a large lounge and separate games room. There is a laundry room and significant amount of toilets, bathrooms and shower rooms. Upstairs are the children's bedrooms all furnished to a high standard. The home is set within a significant sized landscaped garden for the children and adults to enjoy surrounded by a trees. The office is located on the ground floor fitted with computers.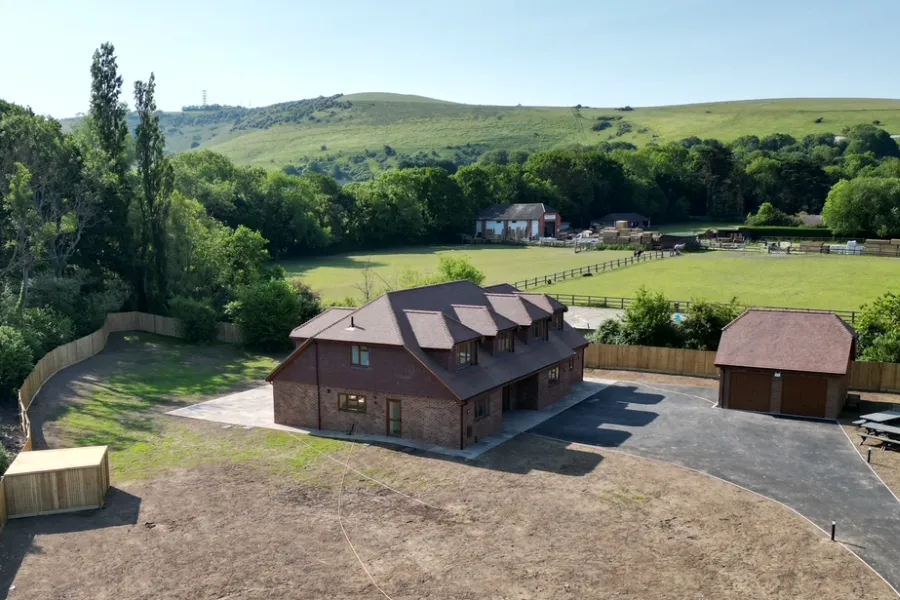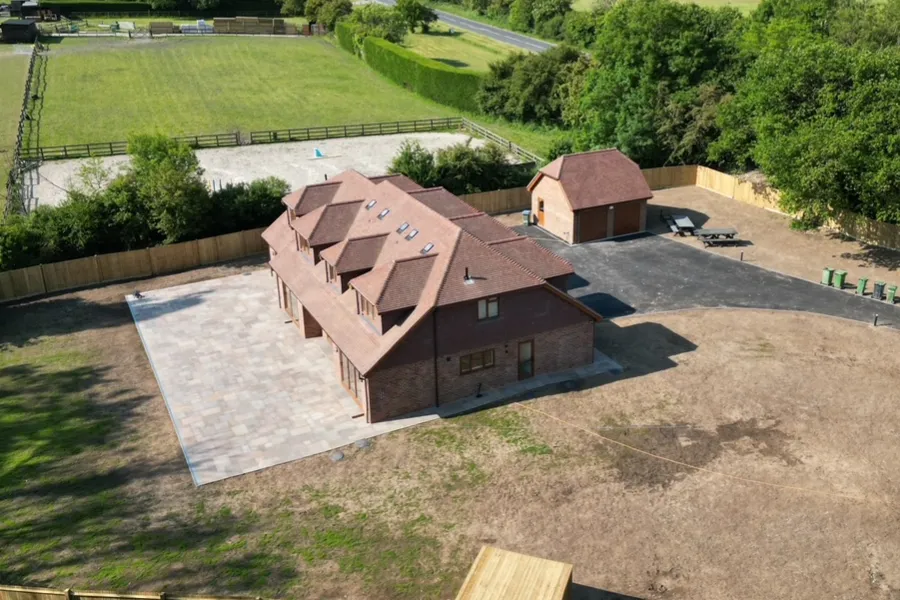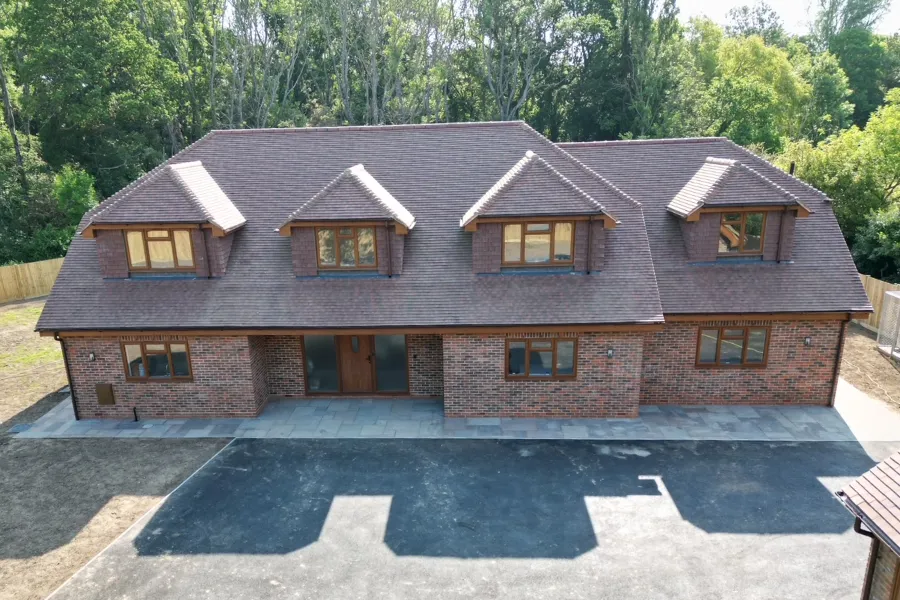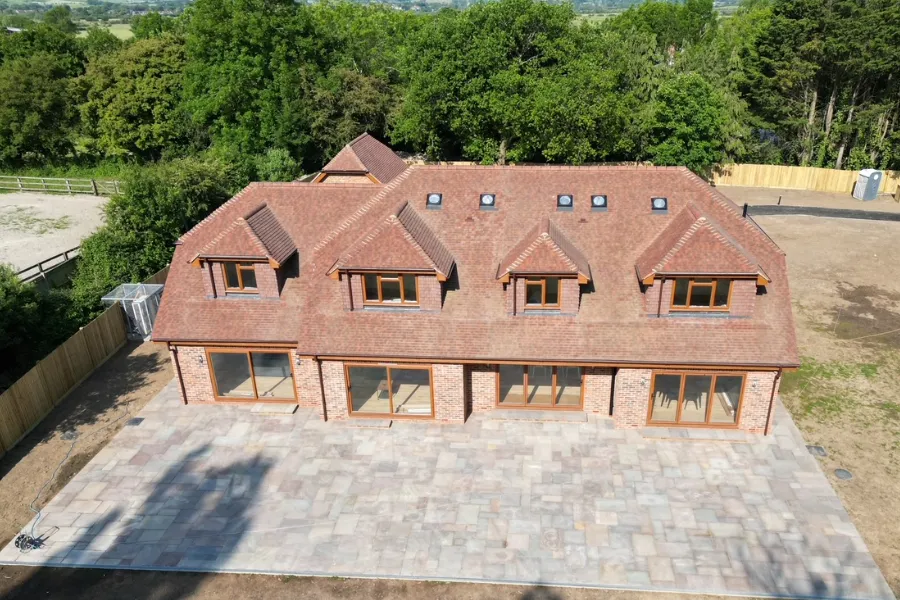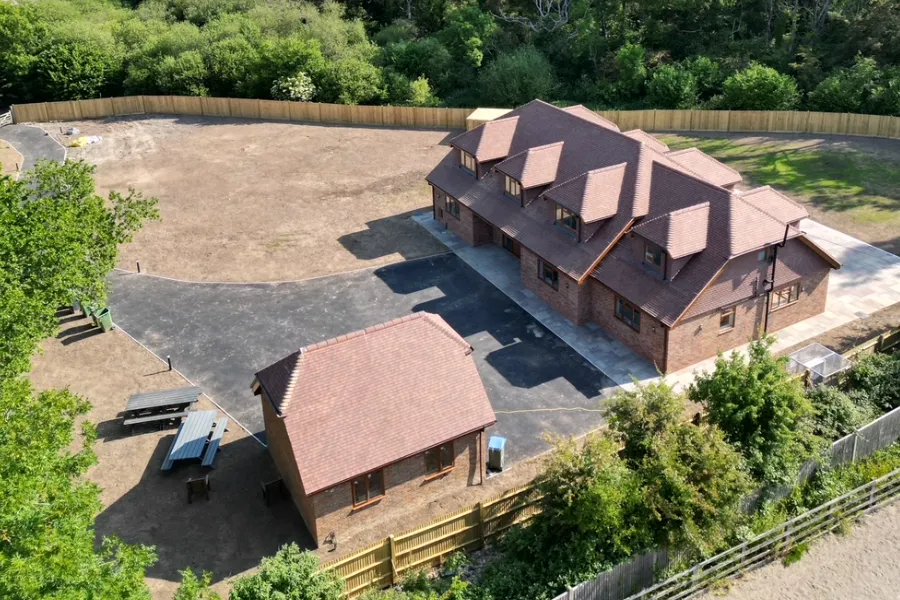 Pupils are well cared for. Most feel safe and trust staff to look after them and teach them. Pupils know that staff listen to their views and adapt learning activities to suit their changing needs. Raised expectations of their achievement enable pupils to go on to successful college placements when they leave the school.
Adults know pupils very well. They pay close attention to the requirements of pupils' education, health and care plans when deciding what and how best to teach pupils. Consequently, the curriculum is constantly adapted to meet pupils' SEMH needs. For example, adults are patient and calm when pupils are not emotionally ready to learn. They listen carefully and adapt their teaching to suit pupils' needs.
Teachers are skilled at helping pupils learn. They make lessons as practical as possible where this suits pupils' SEMH needs. Teachers use assessment well to help identify gaps in pupils' knowledge. Teachers constantly amend their teaching to help fill in these gaps. Over time, pupils are increasingly successful. Pupils gain qualifications and certification in a range of subjects. For many, this is a huge achievement. It shows the difference that the school is making for many pupils who struggled to attend school in the past. This success adds to their confidence and prepares them well for their next stage of education.
Ofsted 2022
Encouraging children to engage in education is a priority for staff. Children make good progress from their starting points. One child, who had poor school attendance because he experienced low self-esteem and anxiety before he arrived, has benefited from attending a local community farming project for his education. As a result, the child is learning new skills and has a much healthier daily routine. Children's life chances are improved because of a sensitive, individualised approach.
Ofsted 2022
Children are supported to take part in a range of enjoyable activities. Children have enjoyed taking part in summer games which included children from other homes in the organisation. Children are helped to explore their own individual interests outside the home. This is important as they begin to develop their sense of self.
Ofsted 2022
Children have a range of positive experiences, including attending after-school clubs and participating in weekend football and basketball clubs. Children are helped to spend time with their family and friends.
Ofsted 2022
Staff are energetic, enthusiastic and nurturing. This enables children to feel comfortable and trust the staff that look after them. Children are looked after by staff who shower them with attention, affection and care. Where needed, this is balanced with realistic expectations and appropriate boundaries. Staff focus is to ensure that children feel valued and loved. Children thrive in the positive and fun environment that has been created.
Ofsted 2022
Children have positive relationships with staff. The staff are nurturing in their approach and genuinely warm and appropriately affectionate in their interactions with the children. All of the children were observed to be happy and relaxed. As a result, the home environment is very calm with a family-style feel.
Ofsted 2022
Children experience well-planned care from staff who are attentive and familiar with the children's needs. Interactions between children and staff are warm and nurturing. This makes children feel secure and cared for, which enables them to make good progress.
Ofsted 2022
One parent spoke of her gratitude to the team. She felt staff were supportive of her child but also very supportive of her relationship with her child. She said that one member of staff, in particular, 'should be given a medal' for what she has done for the family.
Ofsted 2022