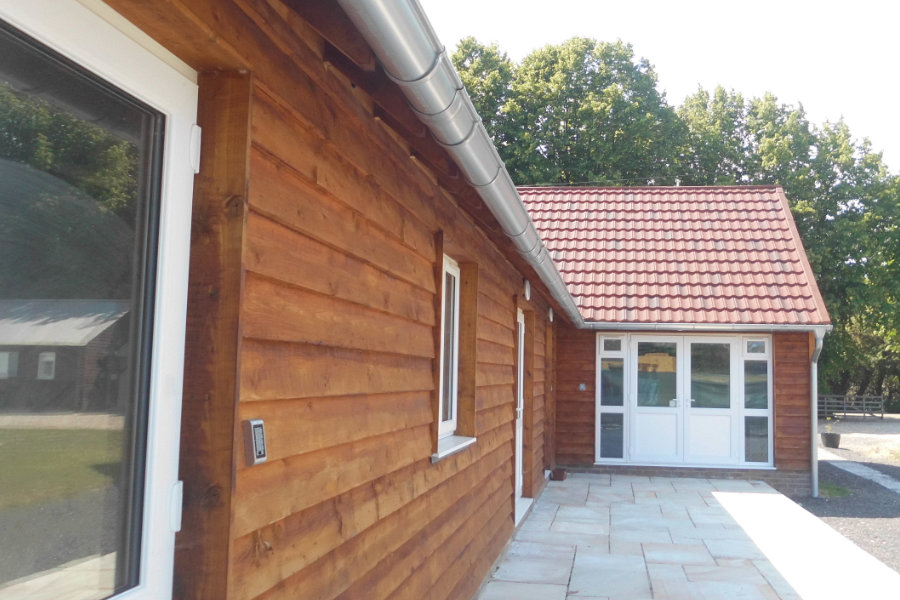 Independent school for young people with Social, Emotional and Mental Health needs. Yr 7 to Yr11
My Choice School works together to create an ethos that is relevant to the needs and unique life experiences of our young people.
We aim to reflect the values of
Democracy
Rule of Law
Individual liberty
Mutual respect and tolerance of those with different faiths and beliefs
Respect for other cultures and their values
Responsibility
Tolerance
Belief in personal and social responsibility
We promote these values through our curriculum and through our school community, in assemblies and in the Student Council.
We have a creative and flexible approach to learning, providing an appropriate level of challenge while supporting emotional needs and encouraging responsibility for actions and behaviour.
We aim to provide a safe environment in which each student can achieve personal progress both academically and socially, develop resilience to success and failure and believe in their own worth to enable them to move onto the next stage in their life.
Aims of My Choice School
• To develop the self esteem of all students and encourage sound choices in their behaviour.
• To develop a desire to achieve and learn new skills in all students.
• To engage students and parents / carers in our approach to education and build a successful partnership between home and school.
• To prepare students for adult life.
• To ensure that all Year 11 students achieve a place at post 16 provision or employment.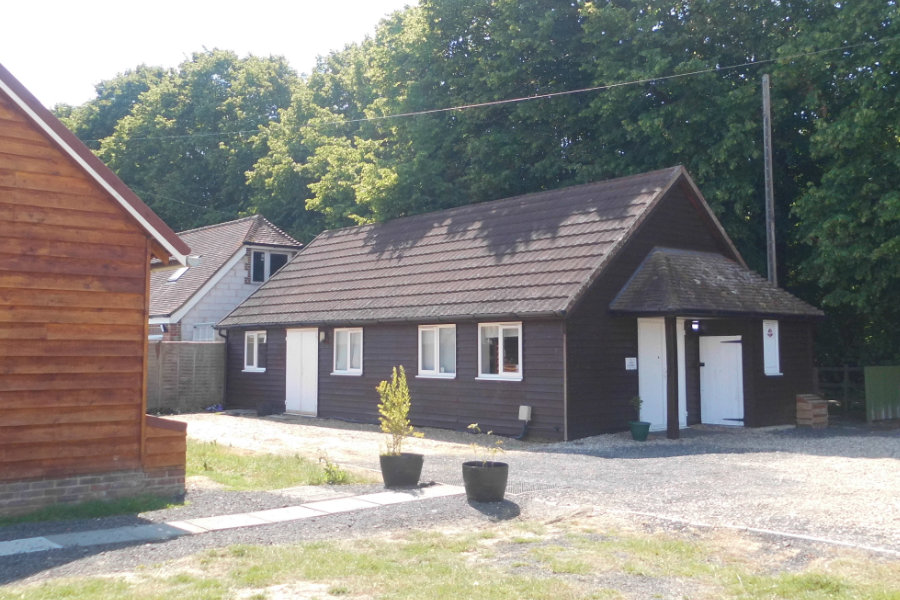 Contact Infomation
My Choice School
2 Sefton Lane
Warningcamp, Arundel
West Sussex, BN18 9QY
01903 898060
Headteacher / DSL: Clare Wye
01903 898060
Deputy Headteacher / DDSL: George Nicholl
01903 898060
For further information about the school, for admissions or to request a copy of the prospectus or policies please contact:
Head of Education / DDSL: Annie Murphy
01444 446920
Proprietors
My Choice Children's Homes Ltd
Head Office
Unit 3a Mill Green Business Estate
Mill Green Road, Haywards Heath
West Sussex, RH16 1XQ
01444 446920
Curriculum
My Choice School uses the ASDAN Short Course awards and Functional Skills English and Maths (ELC; L1 and L2) as the basis for the curriculum with variations where necessary.
Core subjects for all year groups
Functional Skills
• English
• Maths

Asdan Short Courses
• Science
• PSHE
• Sex and Relationship Education
• Careers and Work Experience
• Beliefs and Values
• Citizenship
Additional subjects

Asdan Short Courses
• Sports and Fitness
• Creative and music
• History
• Geography
• Gardening
• Foodwise
• Hair and Beauty
• Animal Care
• Construction
Key Stage 3
Yr7/8/9
• Asdan Key Steps
• Asdan Lift Off
Key Stage 4

Yr9/10/11
• Functional Skills English
• Functional Skills maths
• Sex and Relationship Education Asdan Short Course
Yr10/11
• Careers and Work Experience Asdan Short Course
Policies
My Choice School has the following policies which can be made available to parents and carers either by post or email. Please contact Annie Murphy, Head of Education at a.murphy@my-choice-homes.com to request:
Additional links:
Pupils are well cared for. Most feel safe and trust staff to look after them and teach them. Pupils know that staff listen to their views and adapt learning activities to suit their changing needs. Raised expectations of their achievement enable pupils to go on to successful college placements when they leave the school.
Adults know pupils very well. They pay close attention to the requirements of pupils' education, health and care plans when deciding what and how best to teach pupils. Consequently, the curriculum is constantly adapted to meet pupils' SEMH needs. For example, adults are patient and calm when pupils are not emotionally ready to learn. They listen carefully and adapt their teaching to suit pupils' needs.
Teachers are skilled at helping pupils learn. They make lessons as practical as possible where this suits pupils' SEMH needs. Teachers use assessment well to help identify gaps in pupils' knowledge. Teachers constantly amend their teaching to help fill in these gaps. Over time, pupils are increasingly successful. Pupils gain qualifications and certification in a range of subjects. For many, this is a huge achievement. It shows the difference that the school is making for many pupils who struggled to attend school in the past. This success adds to their confidence and prepares them well for their next stage of education.
Ofsted 2022