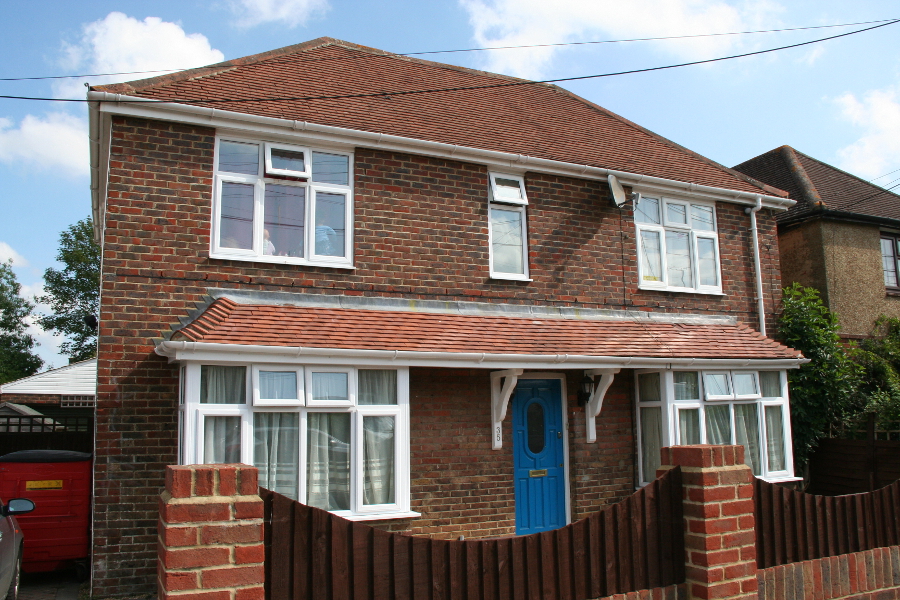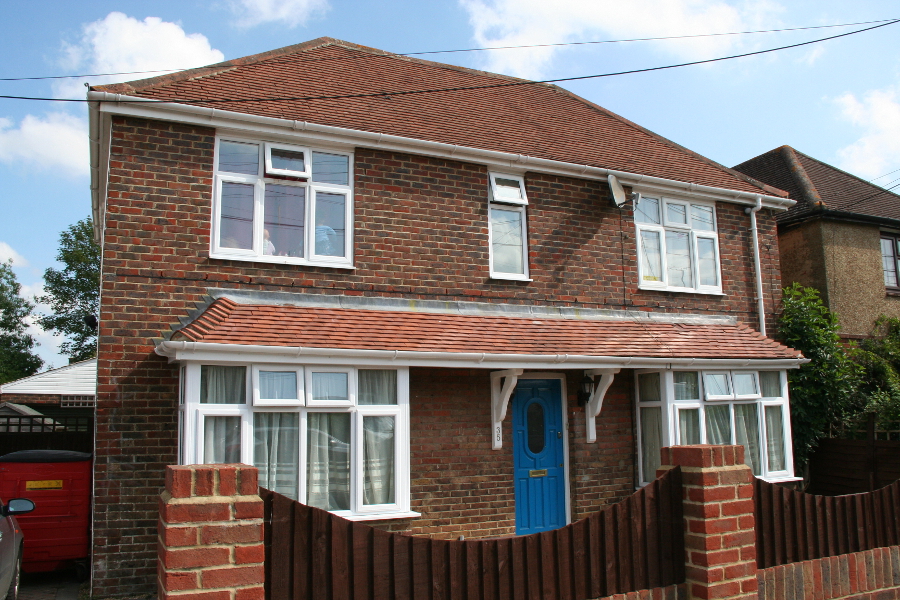 Overview
Maple House is a pleasant family sized home in West Sussex. There are five bedrooms for young people, a large lounge, a separate kitchen and dining room. Maple is located a short walk from the local town centre which provides all the necessary amenities. A main line railway station, swimming pool and the South Downs are all within a ten minutes car drive. There is also a park close by to the home. The semi-detached house is located within a quiet residential area, with gardens to both front and rear. There is also off road parking.
Facilities
Maple House is a five-bedroom home. Each bedroom is decorated and furnished to a high standard and are personalised to meet each child's individual needs. There are facilities for two staff members to sleep in to support the children. The home has a fully fitted kitchen, lounge, separate dining room and laundry on the ground floor that the children are able to access at all times. These rooms are decorated and furnished appropriately to meet the needs of the residents and are in a style chosen by the young people. The home has a children's bathroom on the first floor and the staff bathroom is located on the ground floor. Door alarm systems are fitted in the home; however, it is risk assessed per child in co-ordination with the social worker. Young people accommodated here attend My Choice School in Arundel.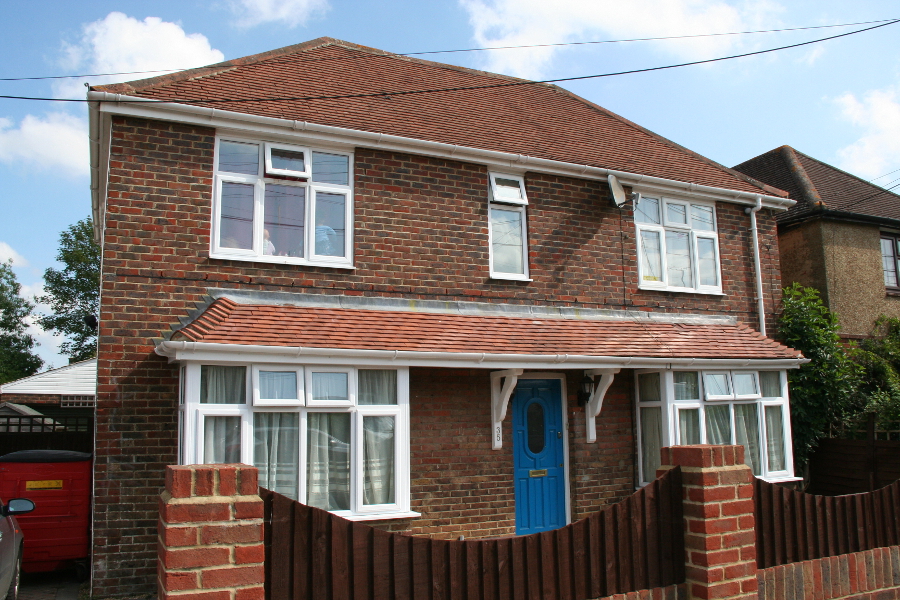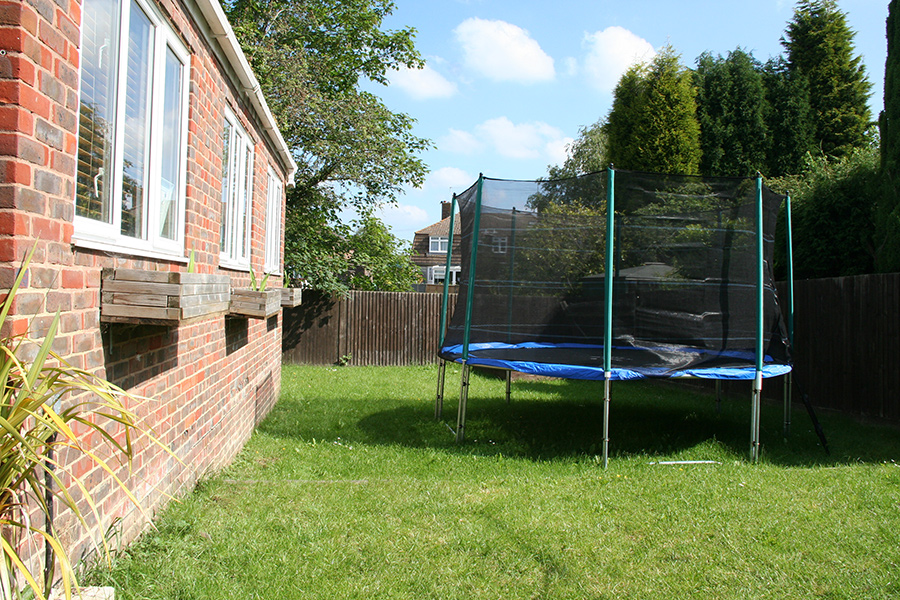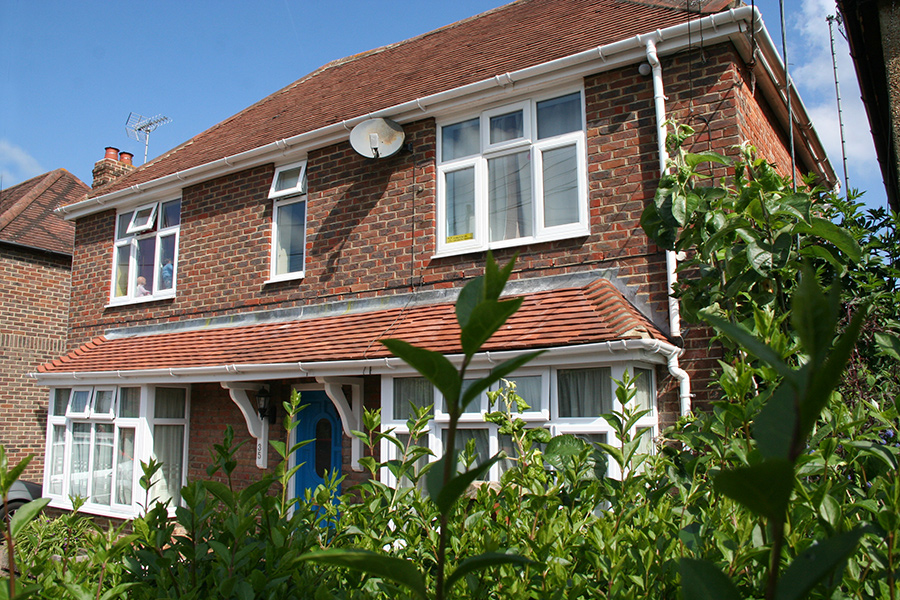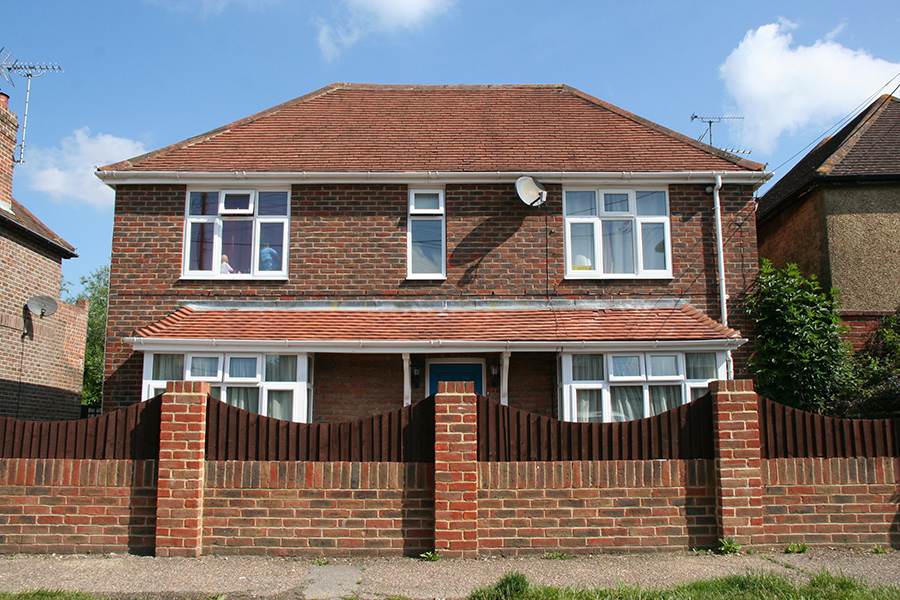 Children experience well-planned care from staff who are attentive and familiar with the children's needs. Interactions between children and staff are warm and nurturing. This makes children feel secure and cared for, which enables them to make good progress.
Ofsted 2022