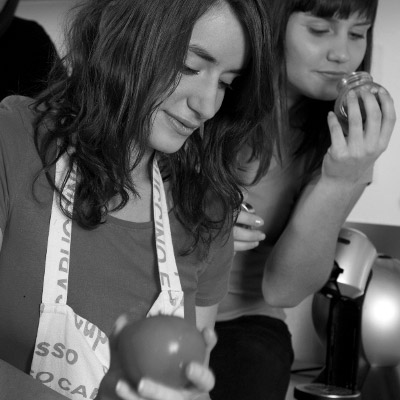 Twenty-four Hour Residential Support
All of the homes are registered with Ofsted. We provide twenty-four hour residential support; this takes the form of a minimum of two members of staff on duty at any one time.
Conventional Children's Homes
We do not provide waking nights staff as standard, as we believe this gives an unrealistic message to young people. Our model for the home is based nearer to fostering than to conventional children's homes.
Children's Home Alternative
Our homes seek to provide a homely alternative environment, supporting young people often in times of crisis. We work with young people who are in need of the opportunity to come to terms with their past and to build a more sustained future.
Providing homes for young people
Each home is located in a residential area. It is our policy to provide homes for young people within the community.
One session per week of professional youth work or professional therapy (external to My Choice)
Court Reports, Review Reports, Weekly Reports to placing Social Workers
Independence training
Holidays
Life skills training
Clothing, pocket money and personal allowances
Add daily reports
Provide a comfortable, nurturing and supportive environment.
My Choice offers professional youth work support on a weekly basis as a starting point. We understand that young people can find therapeutic intervention difficult to manage. By providing youth work young people can engage in a supportive programme with Youth Workers from Lifetrain UK which if appropriate can progress to professional therapy external to My Choice.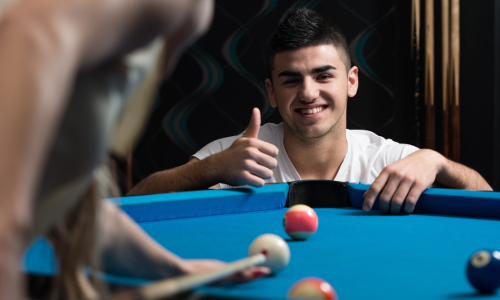 Comfortable, non-institutional environments for young people.