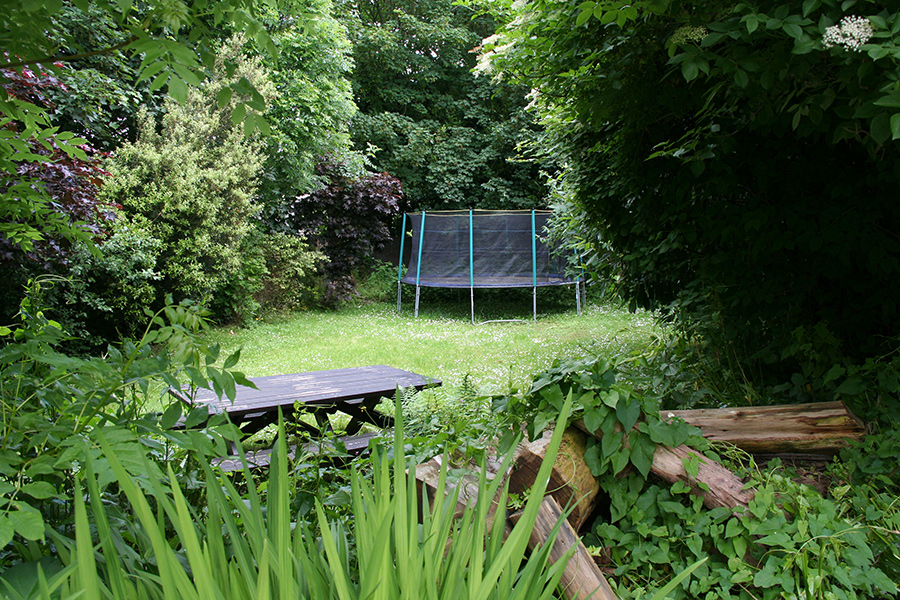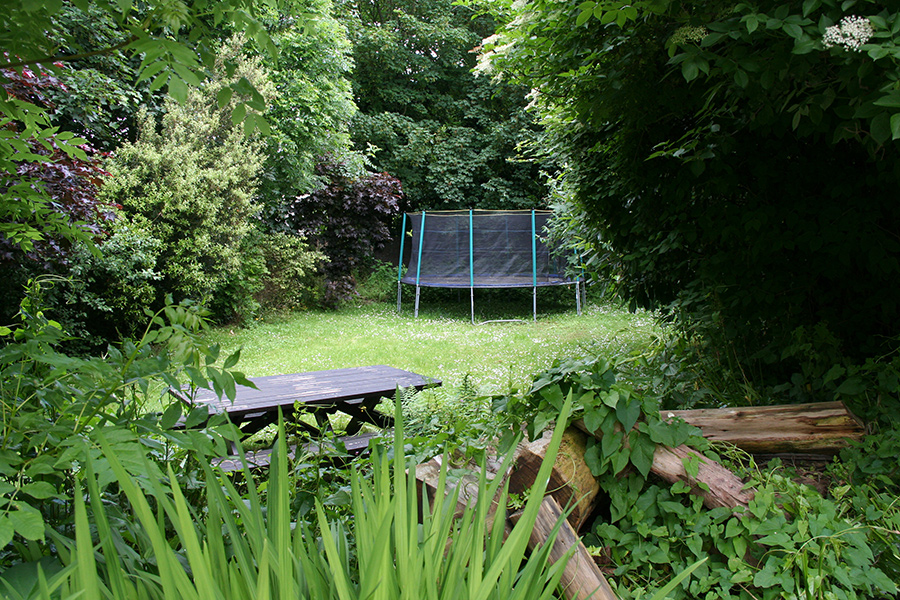 Overview
Ocean Pearl is a large detached two storey home, located in a secluded private road in a picturesque Sussex village. A unique feature of the property is that the bedrooms are located on the ground floor and the reception rooms upstairs which offer a superb view of the Sussex countryside.
Facilities
Ocean Pearl accommodates four young people and has four large young people's bedrooms that are situated on the ground floor. The bedrooms are decorated and furnished to a high standard. Each bedroom is personalised to meet each child's individual needs. There are facilities for three staff members to sleep in to support the children. The home has a fully fitted kitchen/diner and lounge that the children have access to at all times. These rooms are furnished to meet the needs and chosen style of the children and are located on the first floor. There is a separate meeting/games room and laundry room on the ground floor. The home has a bathroom for the children on the ground floor and a separate toilet on the first floor. There is a staff bathroom located on the first floor. Door alarm systems are fitted in the home; however, it is risk assessed per child in co-ordination with the social worker. Young people accommodated here attend My Choice School in Arundel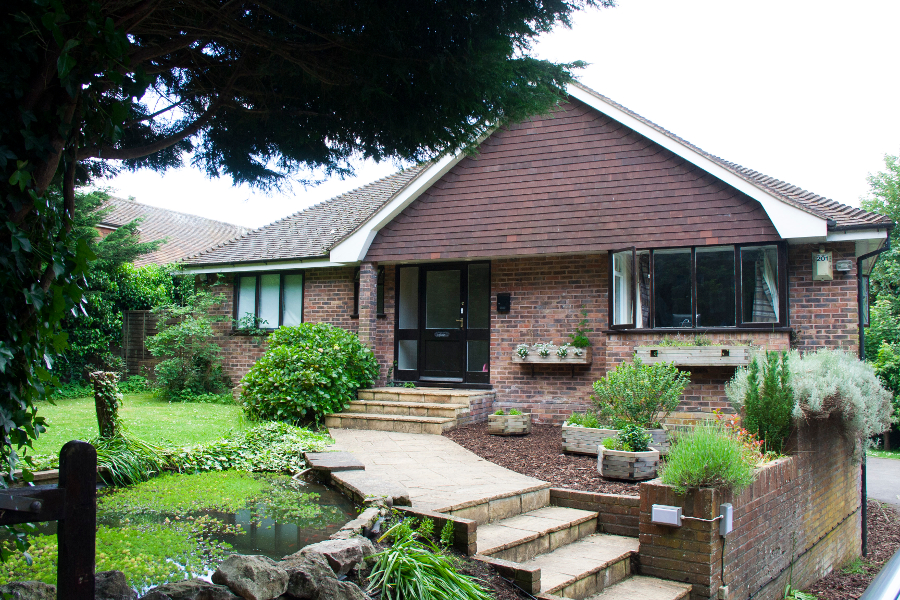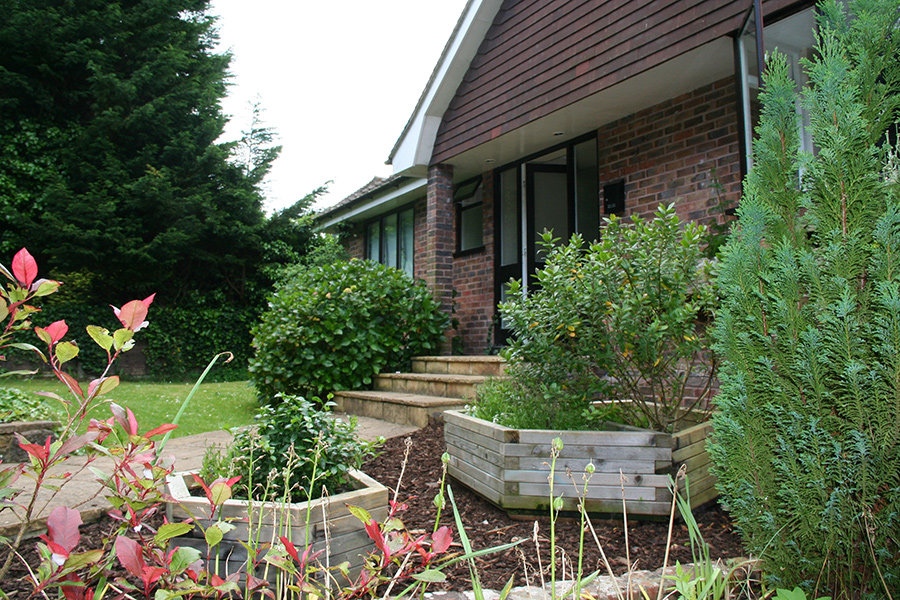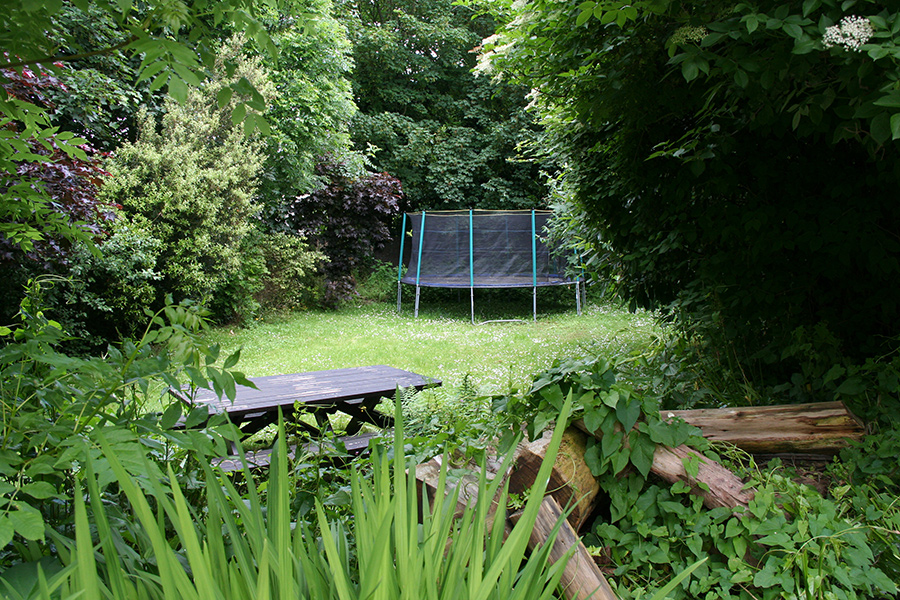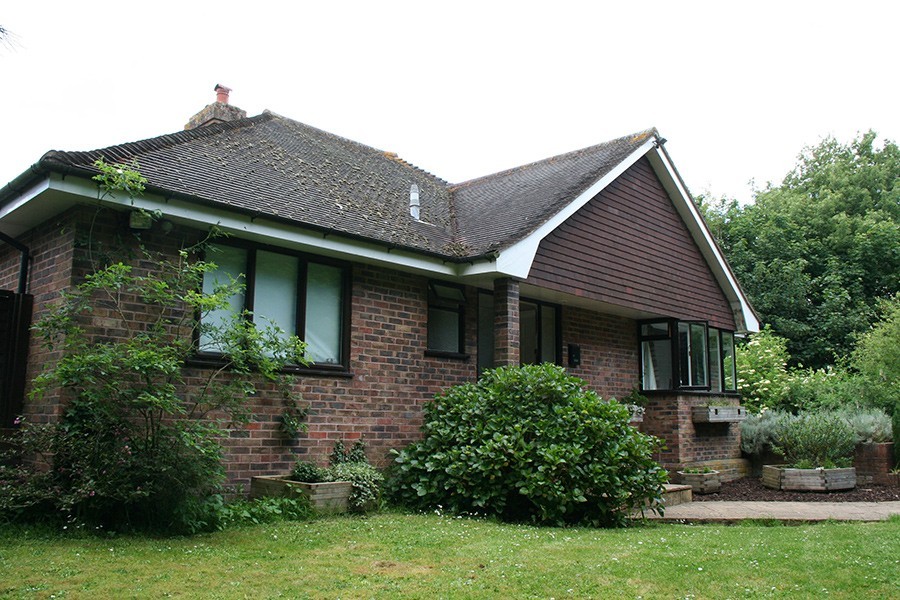 Staff are energetic, enthusiastic and nurturing. This enables children to feel comfortable and trust the staff that look after them. Children are looked after by staff who shower them with attention, affection and care. Where needed, this is balanced with realistic expectations and appropriate boundaries. Staff focus is to ensure that children feel valued and loved. Children thrive in the positive and fun environment that has been created.
Ofsted 2022