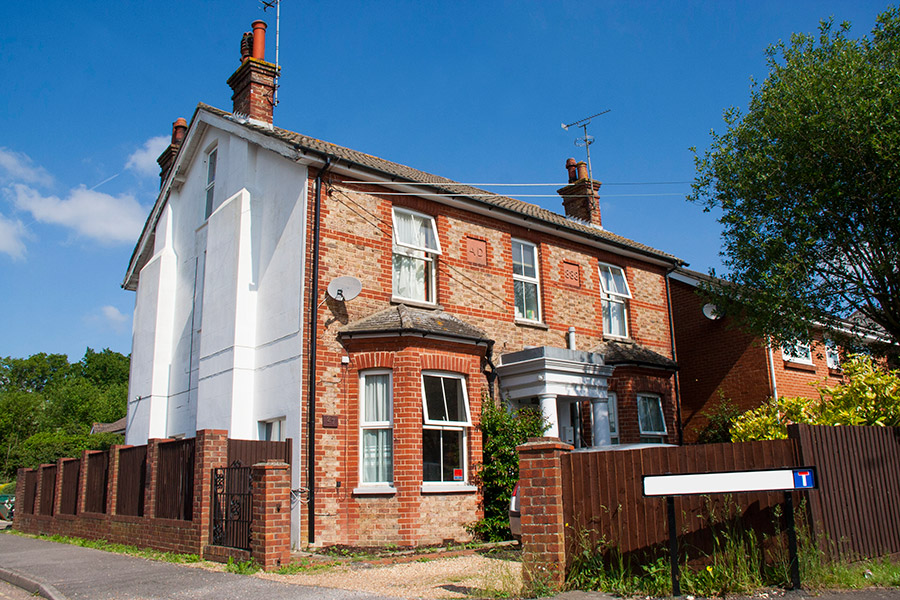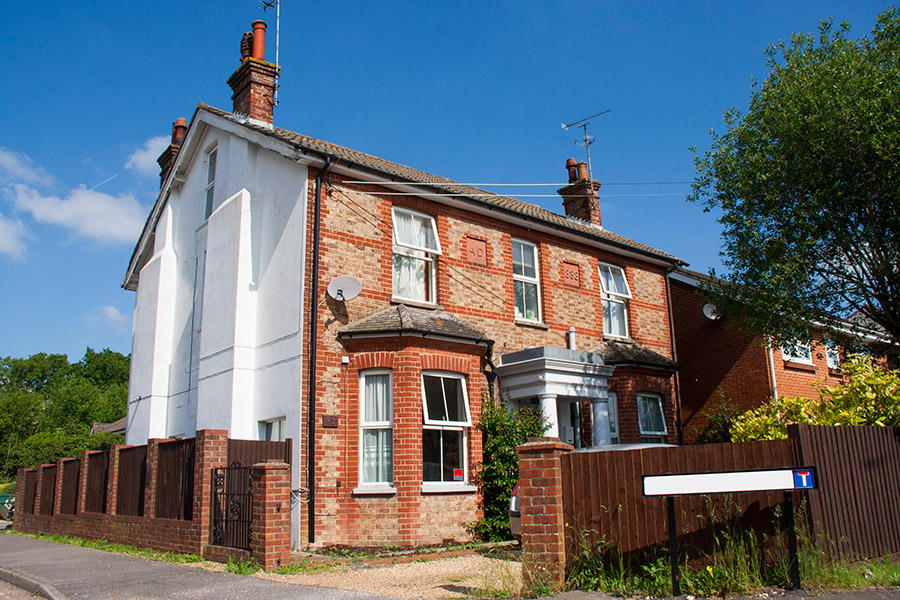 Overview
Kestrel House is a large Victorian property built in 1888 and is located in West Sussex. The home is a pleasant detached home, set in a residential road, a convenient distance from local services. The bedrooms are situated on the top two floors, with a large modern fitted kitchen and an abundance of reception rooms on the ground floor. There are gardens to both the front and rear of the property and a garage with parking at the front.
Facilities
Kestrel House accommodates four young people and has four large bedrooms for their use situated on the first and second floor, which are decorated and furnished to a high standard. Each bedroom is personalised to meet each child's individual needs. There are sleeping-in room facilities for three staff members, this is to support the children. The home has a fully fitted kitchen, lounge and separate dining room that the children are able to access at all times. All rooms are furnished to meet the needs and style of the children in the home. Kestrel House has a separate laundry and utility room located on the ground floor. The home has a bathroom for the children and a separate toilet located on the first floor.The staff bathroom is located on the ground floor. Door alarm systems are fitted in the home; however, it is risk assessed per child in co-ordination with the social worker. Young people accommodated here attend My Choice School in Arundel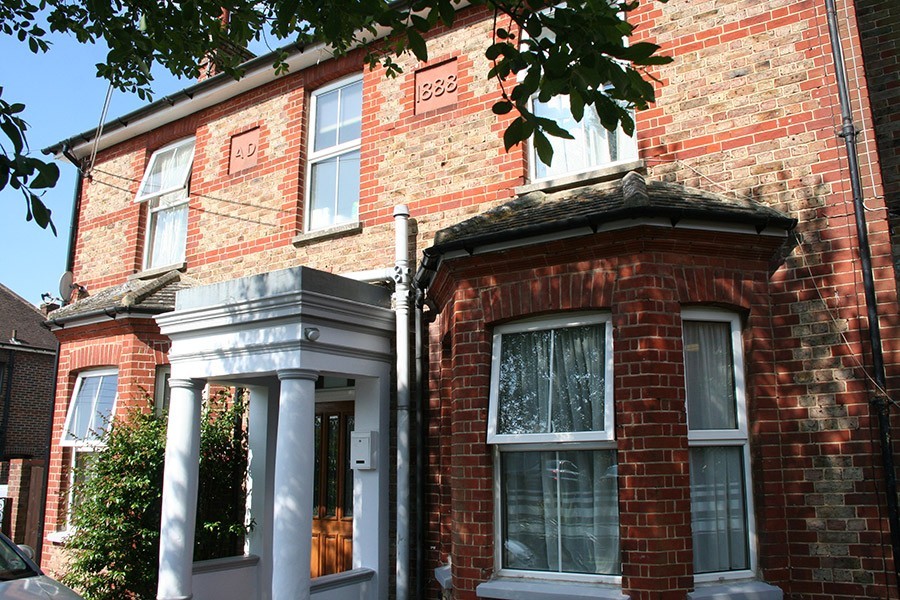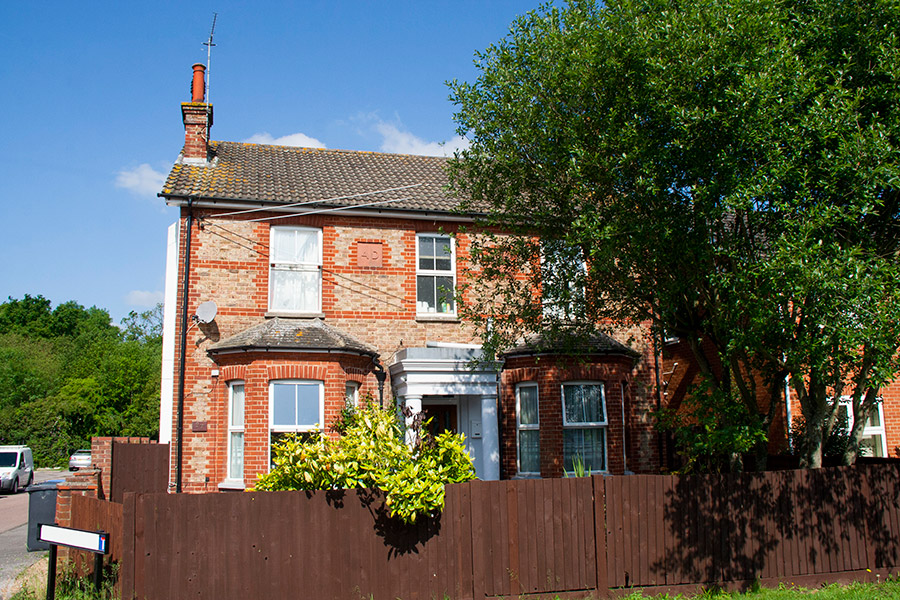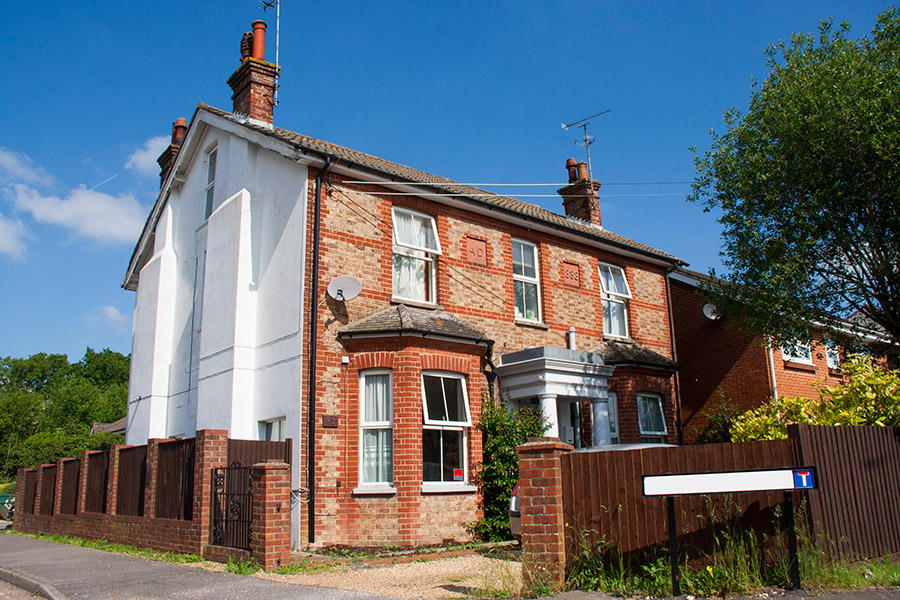 One parent spoke of her gratitude to the team. She felt staff were supportive of her child but also very supportive of her relationship with her child. She said that one member of staff, in particular, 'should be given a medal' for what she has done for the family.
Ofsted 2022