Here at My Choice Children's Homes, we are committed to charity work, sponsorship and fundraising events. Our passion is supporting children and settings in our local area of Sussex and Surrey.
Part of our mission is to engage and encourage our children to get involved in our charity work and to learn about giving to others in the local community. This provides our children with a real sense of empathy and understanding. We are committed to promoting a Growth Mindset for our children, being part of our charity work helps them care for others and in term this promotes their own wellbeing and development.
We couldn't be prouder of how so many people have come together to give to our chosen charities. Our children inspire us every day, and in doing this they become part of something so incredible and meaningful.
Here's some of our recent charity and sponsorship work:
We are proud sponsors of three local football clubs – Barns Green Youth Football Club, Burgess Hill Youth football club and Littlehampton Youth Football Club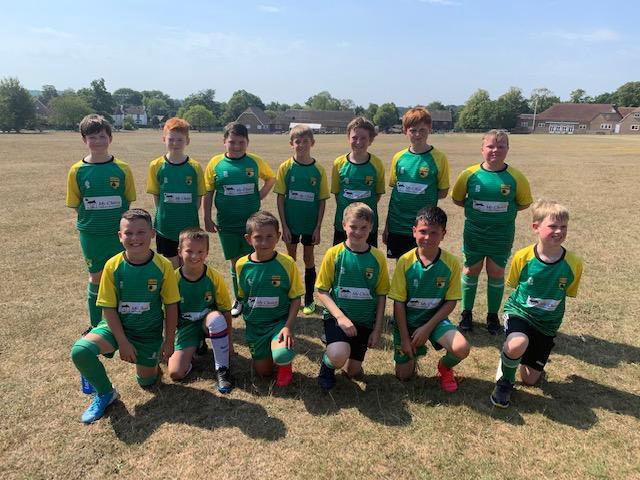 Since 2020, we have supported Chestnut Tree House hospice and have to date donated 620 gifts and £1172.33 to this worthy cause.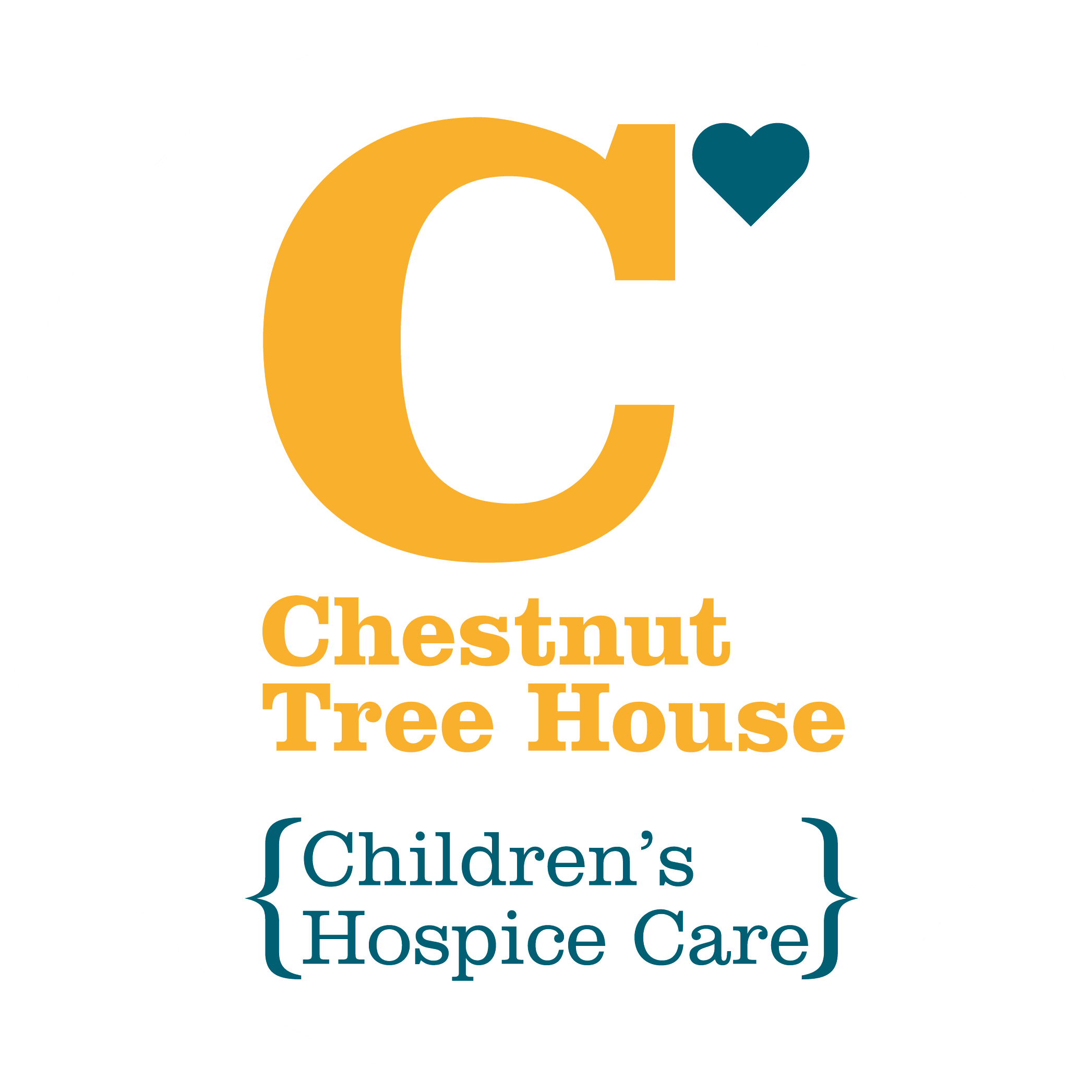 And we've had a busy 2022 so far with:
An Easter Egg hunt and summer bake sale for Macmillian Cancer Support
Pre prom Party in May, Queen's Jubilee event in June, American Independence Day in July and Family Fun Day in August – all to raise funds for Chestnut Tree House.
We are currently fundraising for our chosen charity this winter – Help the Homeless in Sussex. If you are local to our Head Office in Haywards Heath, please support us!
We are collecting donations of essential items and are looking for are:
Socks, gloves & hats.
Warm clothing such as tracksuit bottoms.
New sleeping bags and rucksacks
New underwear
Non-perishable foods such as tins.
Cup a Soups
Instant noodles
Crisps
Chocolate
Cereal bars
Hand gel, tissues, baby wipes, deodorant
Small Hand-held torches, USB chargers, Biro pens, Puzzle books, adult Colouring books and pencils, hot/cold Flasks etc.
We are collecting donations now at our Head Office in Haywards Heath.
Unit 3a Mill Green Business
EstateMill Green Road
Hayward's Heath
West Sussex
RH16 1XQ
All donations are gratefully received!
For updates on our charity work, follow us on Facebook and Linkedin, where we regularly share all our charity fundraising and details of upcoming events.
Chestnut Tree Christmas 2021 Appeal photos at the early stages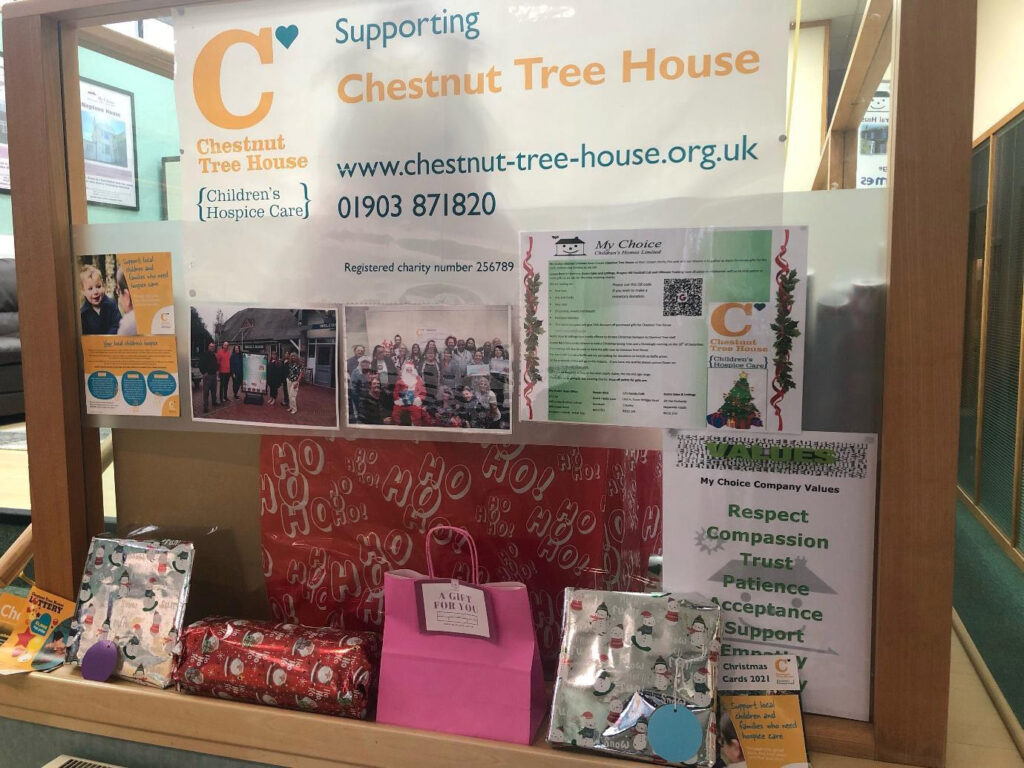 Photos of the Chestnut Tree House Christmas 2021 Event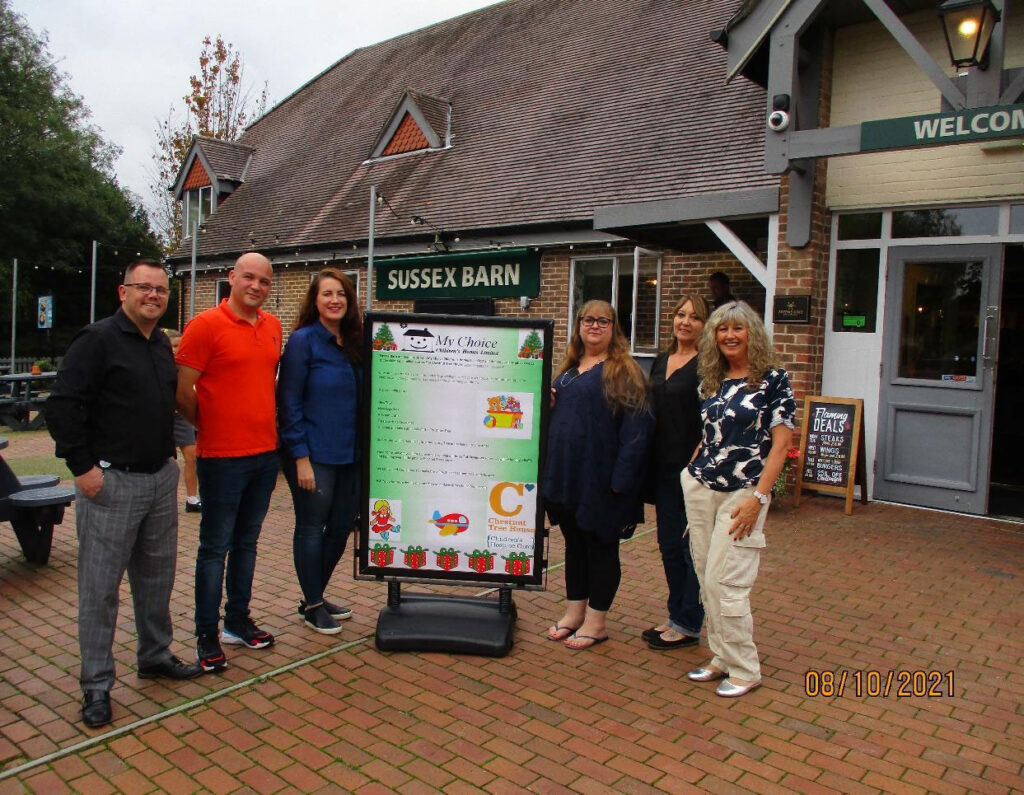 Photos of the local football clubs we support